House Chores
A downloadable game for Windows and Android
[Disclaimer: All characters involved in sexual acts are 18+ and all sexual acts are consensual. You must be of legal age in order to play House Chores.]
== House Chores ==
Check the House Chores Patreon page to get up to date release info!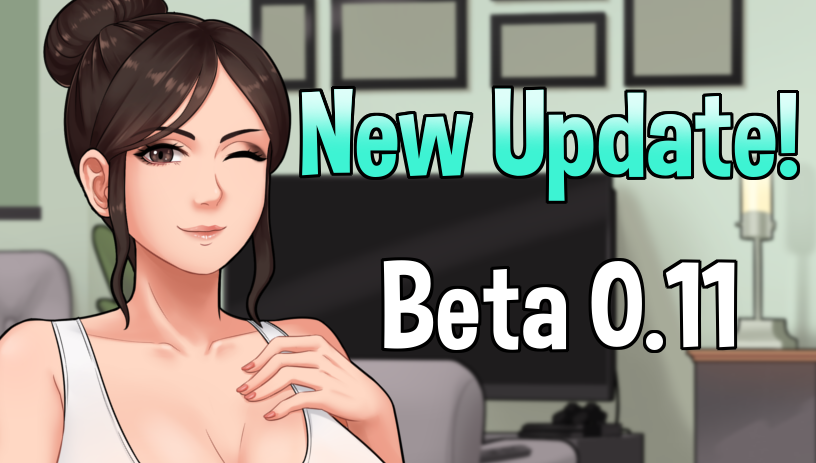 == About ==

House Chores is a visual novel where you experience the story of a young man on his summer vacation. Problems arise when he begins to see someone close to him in a much different manner. To make matters worse, two unexpected guests barge in and complicate this messy summer even further!

Can you score it big during your summer vacation? Or will you start the school year empty handed?

== Roadmap/Plans ==

House Chores began as a small project/homage to a classic meme that I found particularly funny back in the day.

I want to explore the idea of expanding House Chores a bit more than it's original idea. Instead of just a story about the player & Linda, introducing other guests into the house and maybe even looking into some areas/women outside of the house could be a possibility!

We'll see where House Chores goes. For now, I'm just having fun with it and creating a story that hopefully some others enjoy as well!



== Why Pledge? ==

While House Chores is a work in progress, it will be FREE TO PLAY! That means I rely on the generous support from Patreon donors in order to keep funding more art and animation for House Chores. Without your support, this wouldn't be possible!

In addition, pledging will get you exclusive sneak peaks at upcoming content before it's released. I also plan to add additional tiers & rewards in the future!

If you can not, or do not wish to pledge, that is okay! Simply playing House Chores is enough support but you can also do things like spreading the word of this game to others! I would appreciate it immensely!


== Fetishes ==
Milf
IC/"Close Relationships"
Voyeurism
Vanilla
Cosplay
Threesome
Harem
Public
(Most of these and more are coming in future updates!)
== Other Team Members ==
==Lead Artist==
Mogucho (Current)
Sassquatch

==Animation==
RenatoSs
Sijix
==Voice Work==
CottonTailVA
PixieWillow
OolayTiger
Download
Click download now to get access to the following files:
House Chores - Beta 0.11.2.zip
922 MB
House Chores - Beta 0.11.2a.apk
849 MB