Zombie's Retreat 2
A downloadable game for Windows and Android
[Disclaimer: All characters involved in sexual acts are 18+ and all sexual acts are consensual. You must be of legal age in order to play Zombie's Retreat 2.]

== Zombie's Retreat 2: Gridlocked ==
Check the Zombie's Retreat Patreon page for the most up to date info on new builds and release dates!
You can also follow me on Twitter for more general updates as well!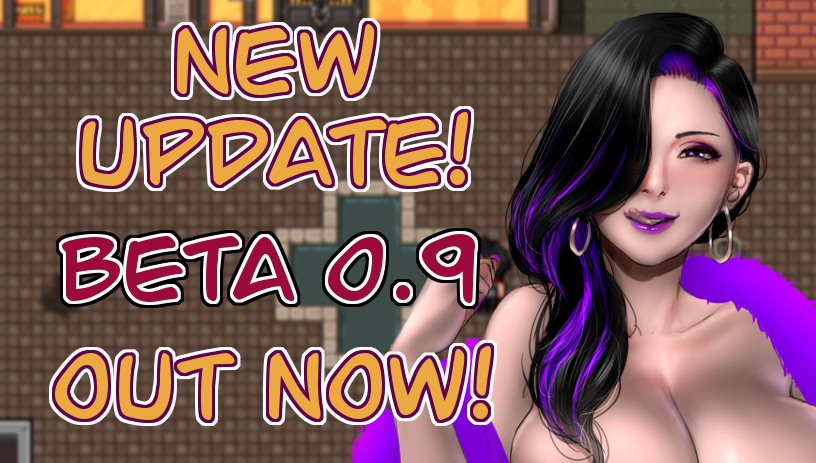 == About ==
"Welcome to Crimson City! A city known for it's diverse districts, cutting edge technology, and promising citizens. However, everyone has their own dark secrets to hide. When a strange zombie outbreak occurs, it's up to one hero to save the beautiful women remaining and put a stop to this horrible mystery plaguing his home."
Zombie's Retreat 2 is an action RPG involving a young (18yo) adult caught up in a horrible incident. Taking place shortly after the events of Zombie's Retreat 1, our hero will learn more about the true mysteries involving the zombie outbreak while rebuilding his own district: The Grid.
Fight zombies, construct your own home base, and most importantly, 'bond' with your beautiful survivors!
== Walkthrough ==
A fanmade guide has been made to help players out who may be stuck.
Credits to DraculLairVania for the guide!
== Support ==
While the Beta version of Zombie's Retreat 2 will be Free to Play, the final version of Zombie's Retreat 2 will be for sale.
This project is made possible through the generous support of Patreon supporters! If you are interested in helping fund the continued development of Zombie's Retreat 2, or would just like to see more regular updates on the project, visit here:
== Other Domain Members ==
= Lead Artist =
= Additional Artists =

= Animators =
= Voice Work =
Thank you for taking an interest in my project! I hope you enjoy playing through Zombie's Retreat 2!
Download
Click download now to get access to the following files:
Zombie's Retreat 2 - Beta 0.9.2.zip
690 MB
Zombie's Retreat 2 - Beta 0.9.2a.apk
596 MB